Cross Car will debut at the FIA Motorsport Games this October, 26-30, drawing off-road racing, Autocross, and Cross Car stars to compete for the glory of winning a gold medal for their home nation.

Introduced to the FIA Motorsport Games for the first time this year, the Cross Car competitions for both Junior and Senior drivers will take place on the permanent Autocross Veynois circuit in Veynes, located near the city of Gap, north of Le Castellet.
Cross Car is to off-road racing what karting is to circuit racing. It's where established and upcoming stars from rally and off-road competition build their craft driving small off-road buggies powered by motorbike engines, drivers like current FIA Euro RX3 Rallycross leader Kobe Pauwels, and Viktor Vranckx, who heads the FIA RX2e Rallycross Championship.
With the FIA Cross Car Academy Trophy in 2021 giving juniors aged 13+ years an accessible and affordable platform to develop their off-road skills, Cross Car competition is growing across the globe.
Junior drivers aged 13-16 years, each representing one FIA National Sporting Authority (ASN) will compete at the second edition of the FIA Motorsport Games. They will compete in equally prepared, ready-to-race Cross Cars supplied by Life Live, the Belgian company backed by WRC works driver Thierry Neuville. The same 690cc, 75hp twin-cylinder MT07 Yamaha-engined machines are already used in the FIA Cross Car Academy Trophy.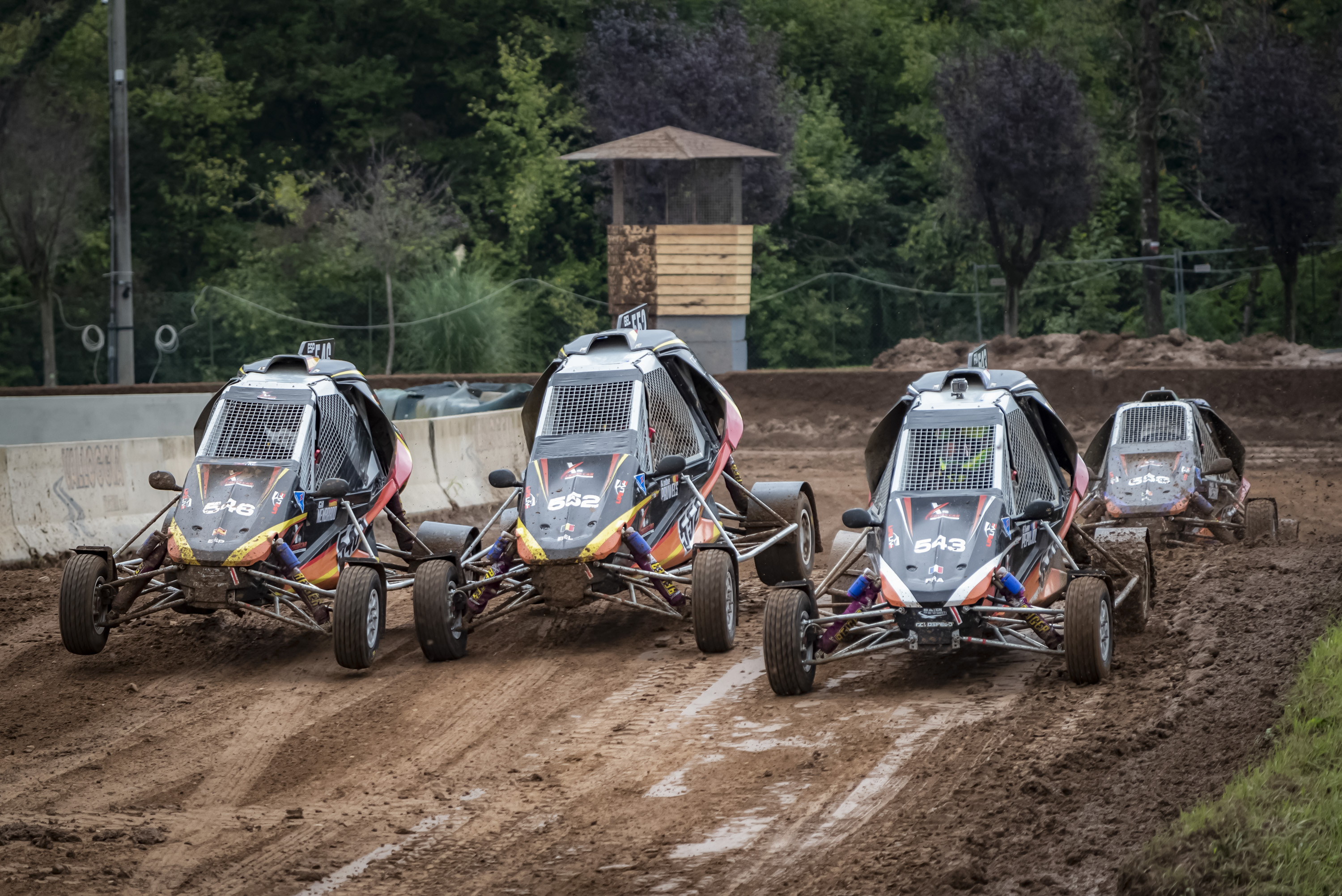 The Cross Car Motorsport Games competition has a split category for Senior drivers, aged 16+ years. They must enter with a Cross Car utilising a homologated engine (either Yamaha MT09, Yamaha R6, or Suzuki GSXR600) and a chassis built around an FIA-certified safety structure. Senior drivers also have the option of renting a compliant Cross Car for the duration of the event from one of the 18 registered manufacturers and teams.
Wlodek Szaniawski, President of the FIA Off-Road Commission, comments: "As an entry category promoted through Autocross, and sometimes Rallycross, the addition of Cross Car to the programme of the FIA Motorsport Games makes full sense. Cross Car was the first step to motorsport for several current WRC, World RX and Euro RX top stars. Cross Cars ​races are always exciting to watch, as the vehicles are light ​and agile, and even more exciting to drive!
"Through Cross Car, the FIA wants the sport to develop worldwide. A dedicated programme for low cost, regionally produced Cross Cars will be revealed ​shortly by the FIA. In the meantime, the discipline will get the chance to demonstrate how attractive it is in the context of the ​FIA Motorsport Games."
Cross Car Junior has already attracted entries from ASNs across the globe, including from nations set to make their FIA Motorsport Games competition debut this October. Juan Manuel Grigera, son of rally driver and co-driver Laureano Grigera, will give Argentina its first-ever representation and sole opportunity to win a gold medal.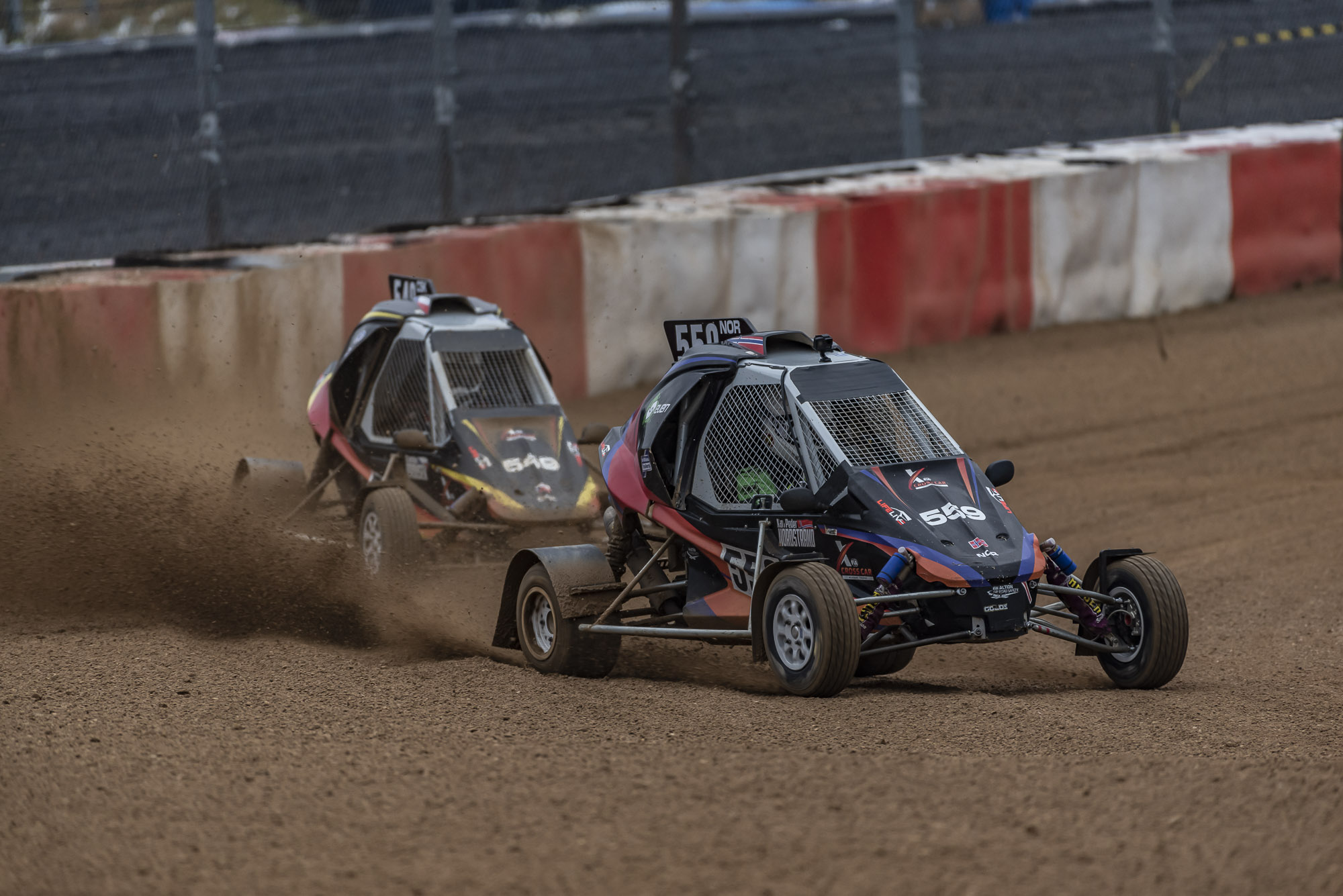 Samuel Drews, aged 15 and currently lying fourth in the FIA European Cross Car Academy Trophy, will represent Germany, while Guilherme Matos will compete for Portugal. Poland is one of the first to book its place in the Cross Car Senior competition with Maciej Laskowski.
The Cross Car competition will take place on Friday and Saturday, 28-29 October, at Autocross Veynois. Free practice will precede two qualifying practice sessions and three qualifying heats, the semi-final, and all-important final to decide the medal-winning nations and drivers.
All Cross Car drivers are invited to attend the opening ceremony on Wednesday evening, 26 October, in Marseille. All competitors in this discipline will also contribute to the score of their nation's ranking in the overall FIA Motorsport Games medal table.
Entries for the 2022 FIA Motorsport Games are open until Sunday, 25 September via the dedicated FIA registration platform. Competitors wishing to represent their country are encouraged to contact their respective National Sporting Authorities, a full list of which can be found here: fia.com/members/member_club/sport-mobility-3/member_club/sport-1
Spectators will have free access to all five days of on and off-track action at the FIA Motorsport Games, from the spectacular opening ceremony in Marseille on Wednesday, October 26, and through the following four days of competition at Circuit Paul Ricard, Veynes, and Saint Baume.
To secure your free ticket to the FIA Motorsport Games 2022, simply register by completing the brief form at fiamotorsportgames.com/marseille.