A brace of Cross Car events will grace the second edition of the FIA Motorsport Games between 26-30 October with some big names representing the nations in their bid to snatch the gold medal.

Both senior and junior entries will have their say in the medals table over the big week in France, with some famous names in offroad racing and rallycross making the trip to represent their countries.

The event will see drivers battling it out for honours at Autocross Veynois circuit in Veynes, located north of Le Castellet, across a trio of free practice sessions, qualifying heats and the crucial semi-finals (6 laps) and final (7 laps) to decide a winner in both series.

Cross Car will pit autocross and rallycross aces against each other in powerful off-road buggies utilising motorbike engines, and the senior event in particular will catch the eye of onlooking fans as well as its illustrious 16-nation entry list, featuring former World Rallycross ace Rene Nitiss who will represent Team Latvia in a K3-Yamaha.

Drivers like 2022 FIA Euro RX3 Rallycross champion Kobe Pauwels (Team Belgium) will be stiff competition, as will 2022 FIA European Cross Car Champion David Meat (Team France). The UK also has experience in Daniel Rooke at their disposal (YaCarCross-Suzuki).

Entries from 14 nations make up the junior running, all in equally-prepared 690cc machines supplied by Life Live, the Belgian company backed by WRC works driver Thierry Neuville.

Teenage sensation Samuel Drews heads the entry list, the 15-year-old representing Team Germany having raced in the FIA European Cross Car Academy Trophy in '22, while stiff competition comes from a variety of European rivals including the UK's Corey Padgett.

Free practice and Qualifying kick off the action on Friday 28 October at 10:00 and 14:00 respectively before the first heats take place from 16:15. On Saturday, heats are from 9:40 and 11:00, with the all important semis and finals from 14:00 to decide the medals.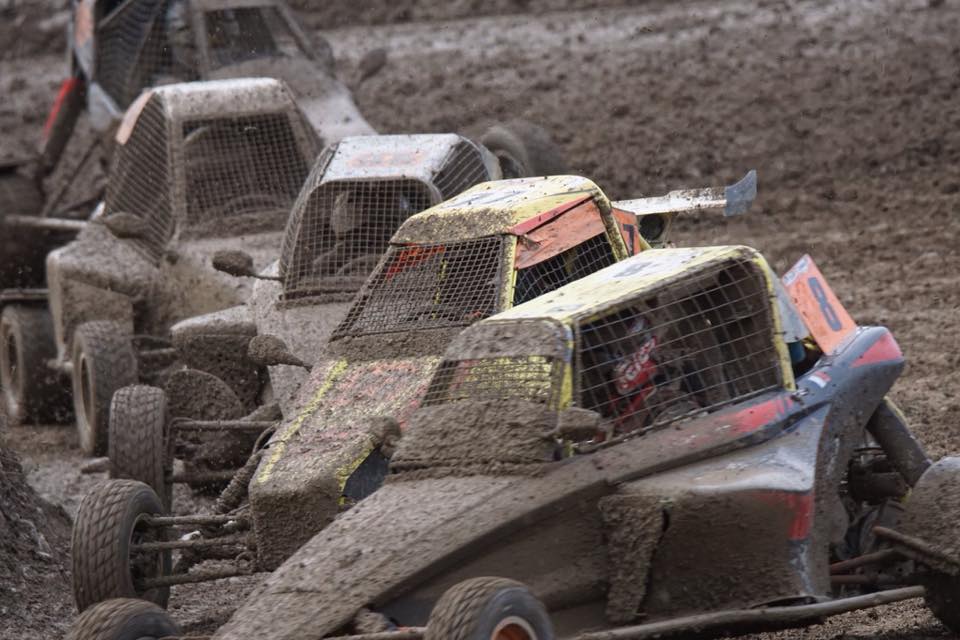 DISCIPLINE INFORMATION:
Junior and senior categories in off-road single-seater cars. Junior is for drivers who are 13 to 15 years old.
CROSS CAR FORMAT:
Free Practices: 2 laps + 4 laps + 4 laps
Qualifying: 5 laps + 5 laps + 5 laps
Race: 6 laps (semi final) + 7 laps (final)
ENTRY LISTS – CROSS CAR JUNIOR & SENIOR (click to download)
FIA Motorsport Games 2022 - Cross Car Junior Entry List
FIA Motorsport Games 2022 - Cross Car Senior Entry List